Deep Narrative Analysis – Greater Insights by Enabling All Voices to be Heard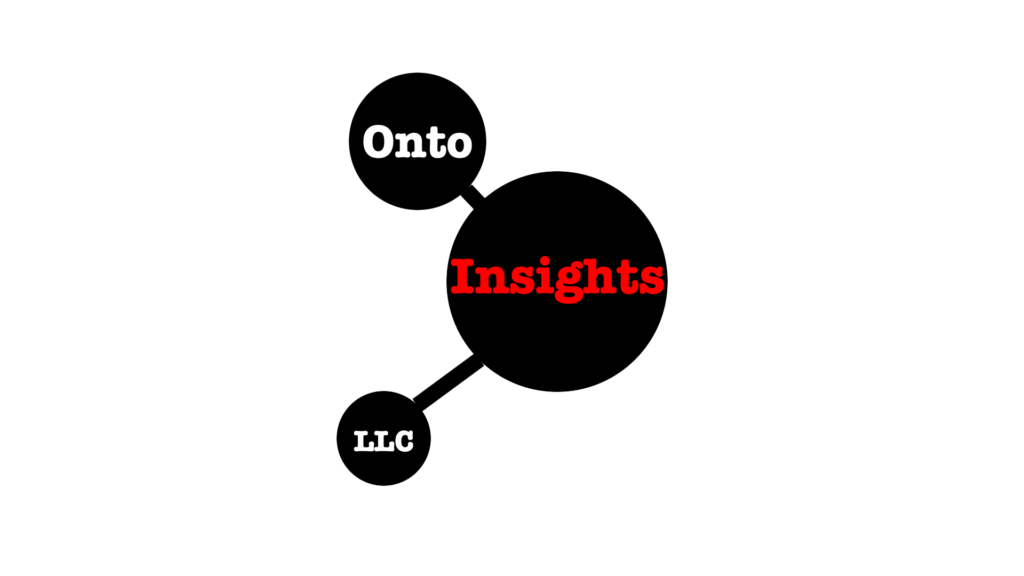 Storytelling has been the primary mode of human communication for more than 300,000 years. Humans are pre-wired to be influenced by a good story. In today's hyperconnected world, a good story can dramatically increase the virility of a news flash. A good story can catch fire through social media and on-line news sources and have the power to sway elections. And a good story can give a voice to the unempowered.
OntoInsights LLC
is founded on the belief that we can significantly improve knowledge acquisition and understanding of human narrative by combining artificial intelligence with semantic technologies. We offer consulting services in the emerging areas of using ontologies and semantic analysis for exploring, investigating and linking narrative texts. In addition, we are working to create an open source tool set enabling non-technical users to compare and deeply analyze individual, group and organizational knowledge, as communicated in narratives and stories.
― Andrea Westerinen, Founder and CTO
+++
The Power of Narrative
Humanity's
legacy of stories and storytelling is the most precious we have. All wisdom is in our stories and songs. A story is how we construct our experiences. At the very simplest, it can be: 'He/she was born, lived, died.' Probably that is the template of our stories – a beginning, middle, and end. This structure is in our minds.
― Doris Lessing, author
Humans
are not ideally set up to understand logic; they are ideally set up to understand stories.
― Roger C. Schank, cognitive scientist